Young Waterfowlers Program for Teens, Ages 11-16
October 16, 2022 @ 9:00 am

-

3:00 pm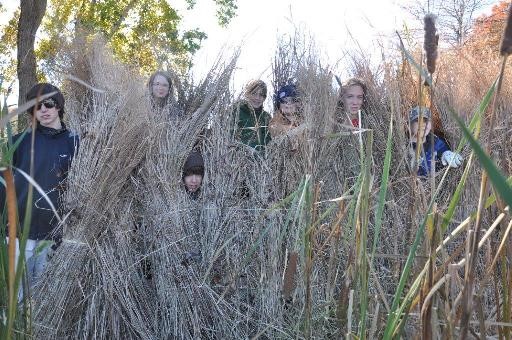 After a 3-year hiatus this regionally renown program is back!
Waterfowling is an American tradition that combines hunting with an appreciation of wetlands and their wildlife. To instill a strong conservation ethic for all our natural resources, Brandywine Red Clay Alliance (BRC) and DelNature is providing an exciting opportunity for youngsters ages 11 through 16. Participants will study wildlife management, habitat protection, conservation practices and the values of wetlands during a comprehensive introduction to the American waterfowling heritage. Specific topics include identification of waterfowl, conservation ethics, retriever training, wing shooting skills. decoy carving, firearms and water safety and good sportsmanship. An optional hunt will be offered at the conclusion of the program, under the supervision of experienced guides. This is an exciting hands-on all outdoors program. Lunch will be provided.
Parent participation is encouraged, but not required (no extra fee). Participants will have the opportunity to fulfill the hunter safety requirements at no additional charge and will receive a certification card (required for all new hunters in PA and DE).
Led by Jim Jordan, BRC Executive Director, CEO with instruction provided by a host of regional experts, including accomplished carvers, dog trainers and world champion waterfowl callers.
To participate in these programs a BRC or DelNature family membership is required.
Sundays from 9:00 AM to 3:00 PM
October 16th and 23rd (two-day program)
$75, members only
For additional information call 610-793-1090
Register here.